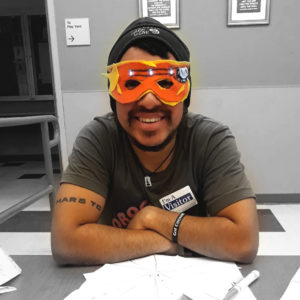 Liam ((Ry)) Hernandez
STEAM Educator
Ry is an educator, engineer, activist, and long distance walking enthusiast. He is passionate in his work and loves to involve others to feel the same. His teaching began in college, after noticing the significant difference in skills in his first year due to never having STEM classes growing up. Beginning with assisting in freshmen engineering courses and later on, outside youth teaching events, Ry discovered his passion of sharing knowledge and his desire to bring an opportunity that is not as easily accessible to underrepresented groups in STEAM. Ry hopes to bring more accessibility to the field and change the face of STEAM.
When not working, Ry can be found somewhere in the mountains or woods taking a very long walk.
Professional Profile visit: https://www.linkedin.com/in/liamhernandez/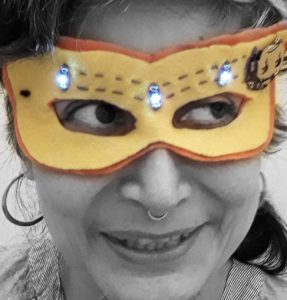 Mabel Negrete (CNS)
Consultant, STEAM Educator and Founder
Professional Profile: https://www.linkedin.com/in/mabelnegrete/